GREAT JOB!!!
I recently had some chairs and ottomans reupholstered by Happy Couch. They did an amazing job! The furniture looks brand new. Prices were reasonable. Return time was reasonable. The owners were so personable and easy to work with. I would highly recommend Happy Couch for all your upholstery needs. You won't be disappointed!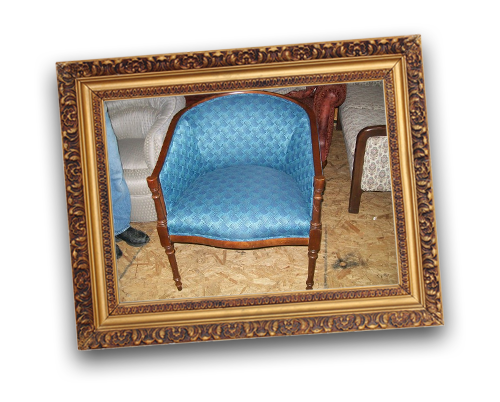 Joy R.
A interior decorator referred us to Happy Couch after receiving a quote from another place that was more than the couch was worth. We had our sectional re-upholstered and it turned out great!! They added a little more fluff to the couch and it feels plush. We had a few issues getting the fabric, but we have before Thanksgiving which is what we asked for.

We will definitely recommend them to our friends.